Get SMM Analysis, It's

FREE!
Why Choose Us for Your Social Media Marketing
Service Expertise
Social Media platforms have become a necessary part of personal and professional life and are something you should leverage. We are the social media marketing Agency in Pakistan specializing in various techniques that enhances your social reach and bring a targeted audience to your campaigns.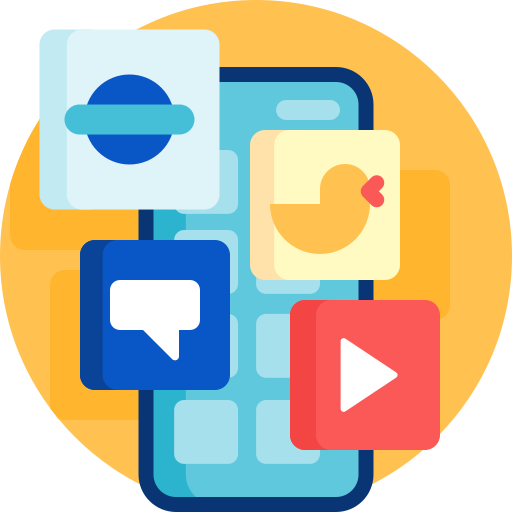 Brand recognition is an essential aspect of SMM services that generate a loyal following. As a social media agency in Pakistan, we work hard to build brand awareness by leveraging different techniques and attractive visuals. Our SMM content producers design your campaigns in such a way that it entices the audience and boosts engagement with your brand.
We offer social media packages that do not bring a dent in your pocket and still give you the desired results. Whether you are a startup or a corporate business, our services are affordable enough to be within your reach. It is time to reach out to your audience with help of most affordable social media marketing agency in Pakistan.
SMM Services Tailored For You
Social media is a powerful marketing tool, but it can be hard to know where to start or how to manage it all. SEOBEE has the expertise you need to get the most out of your social media campaigns. We'll help you create a strategy that fits your business, then manage and monitor your accounts so you can focus on what you do best.
Choosing SEOBEE as Your Social Media Partner
Social media platforms have become a communication channel and a go-to place for the general public to spend time interacting with friends and family. At the same time, these platforms allow businesses to reach a targeted audience and boost their clientele.
Social media dominates our lives today and you need to benefit by focusing on social media marketing. Recent years have seen social media emerge as a crucial marketing tool, and those brands or businesses that ignore this chance are seen as outliers. Often, customers are surprised to discover that a business has no social media presence.
A professional social media marketing agency in Pakistan such as SEOBEE can give you a chance to achieve your business goals and objectives with proven social media marketing techniques. We integrate various social media strategies into the overall marketing plan and enhance brand performance and profitability.
Our social media marketing team formulate an ideal social media plan for your brand aligned with your objectives. It guides us to develop a unified marketing goal to increase your business growth.
Social media marketing is one of our key recipes to elevate your brand towards success. We have worked with both domestic and foreign companies and have enough experience in this field. Marketing via social media is a great way to advertise especially for those on a low budget. Even in these tough economic times, social media marketing remains a viable marketing method. The best part of our SMM service is that it is affordable and result-driven.
Social media marketing offers limitless benefits including immediate international exposure for your products and improvement in your brand reputation.
Our professionalism allows us to ensure you are in competent hands and have a dedicated team looking out for the best interests of the company when mapping out marketing strategies.
SEOBEE - Helping Businesses Grow
and Prosper Through Social Media
With over a decade of experience in offering SMM services nationally and internationally, SEOBEE proudly brings you exciting social media packages that bring you desired results, boost brand awareness and bring you closer to your following. We have worked with countless brands throughout our tenure and have never disappointed them. We take pride in our commitment and professionalism to deliver you the promised results. Now is the time to consider social media marketing to give your business the growth it deserves.
Manage Your Social Media Campaign with SEOBEE
Marketing via social media in Pakistan requires a lot of expertise. You should leave it to a professional social media agency to produce results that will engage your audience and influence their purchase decisions. Our team utilize social media influencers' vast network to make sure your brand is visible to your target audience. Moreover, we have access to all of the latest online tools to monitor and analyse your campaign's data so that it is successful.
Our social media agency provides both local and international clients with deep-rooted social media marketing solutions. Besides everything else, our customer support team is always there to answer your questions.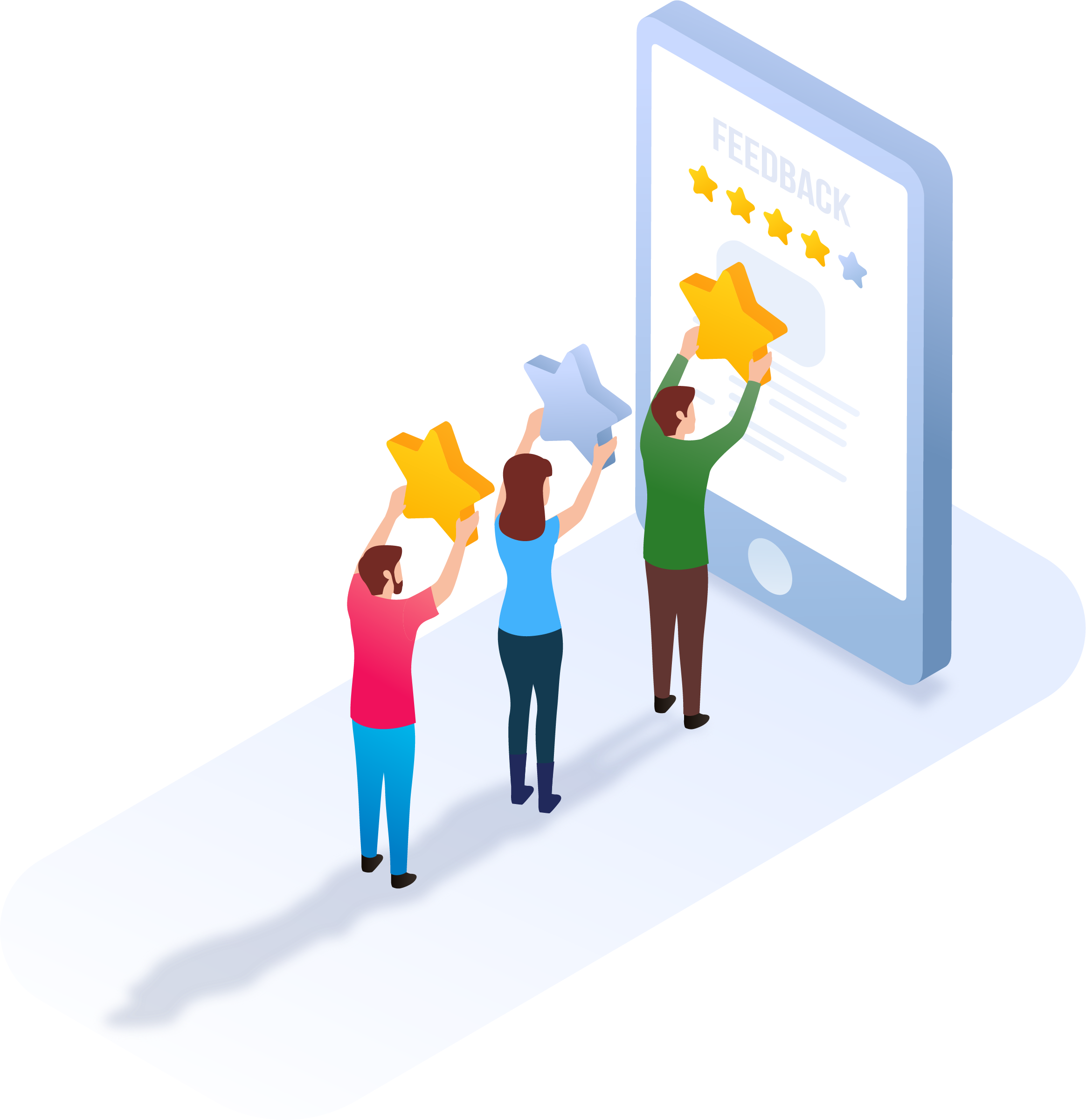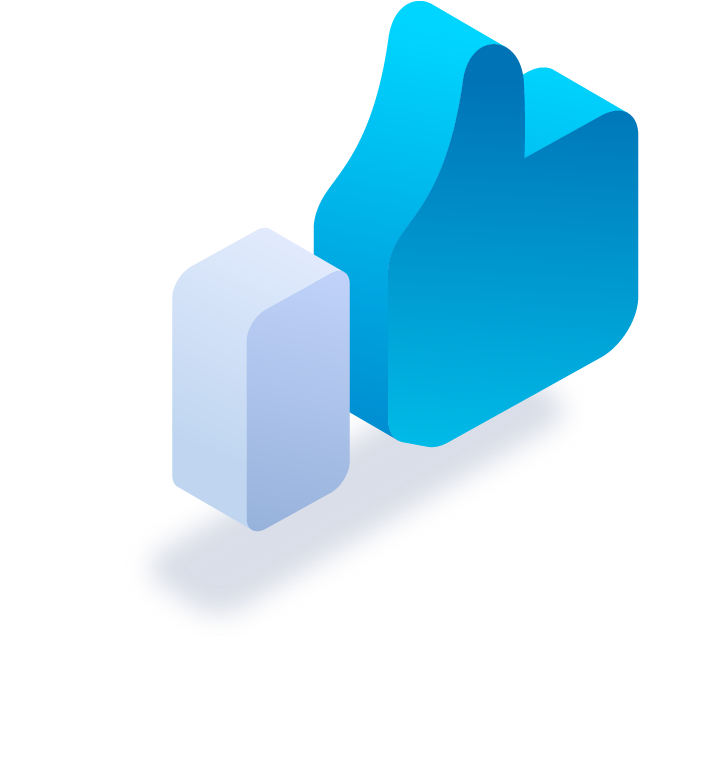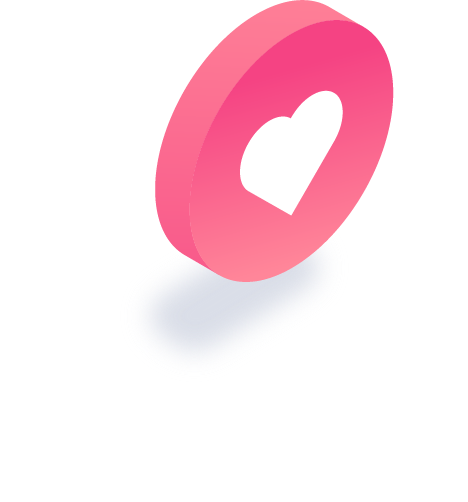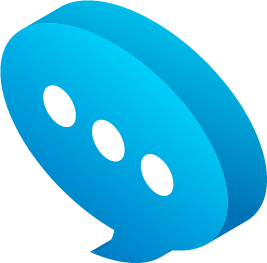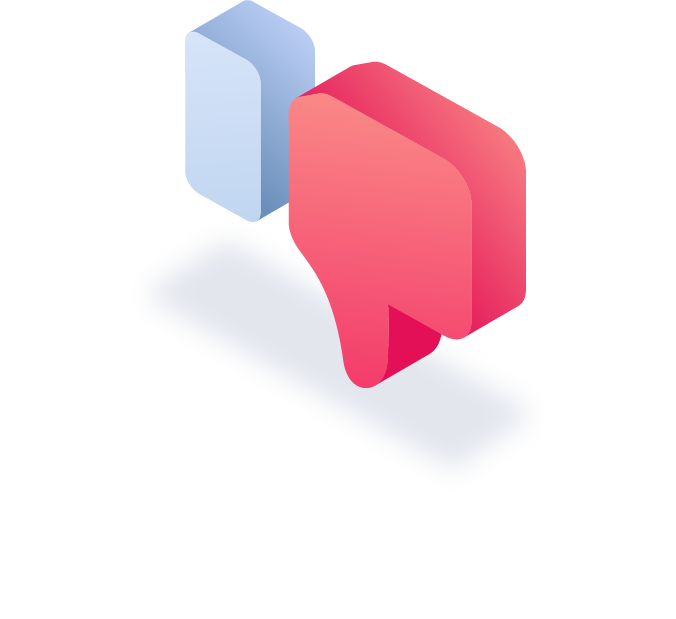 SEOBEE did a fantastic job when it came to social media marketing lead generation for my business. Within one week of campaign setup, I started getting tons of leads and traffic. I am grateful to SEOBEE for their assistance.
Get
Expert Help

to Reach Your

Digital Marketing Goals

at

SEOBEE
Improve leads and conversions from your digital resources and find your target customers.
SEOBEE is your right solution.
Get SMM Analysis, It's

FREE!