Pakistan's Leading
Web Design
SEOBEE is proud to offer the most comprehensive solutions for web design across Pakistan with the help of high-end in-house developers. Our designers create innovative website designs to leverage optimal user experience. With our award-winning website design & development team, you can blindly trust us to deliver you an impressive and responsive website with ZERO flaws. Our web design team is highly capable of transforming your brand image into reality.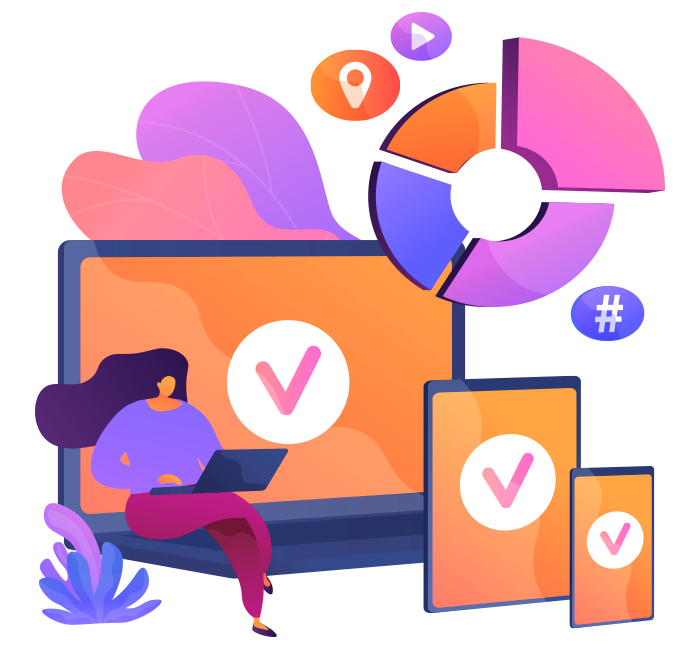 SEOBEE - Cutting-Edge Web Designing Services in Pakistan
Throughout Pakistan, SEOBEE is known for its innovative and effective website design and development services. Countless brands have entrusted us to design their websites. No matter if you need assistance with CMS, PHP, WordPress, Shopify store creation or WooCommerce website design, we have the right solutions for you. Let us know what your query is and we'll get back to you in minutes. Count on us to deliver website design services you will love.
Fastest-Growing Web Design Company in Pakistan
Boost your online presence and revenue with our splendid web design services. SEOBEE has enabled numerous brands to expand nationwide with tailored web design solutions. Our laser-targeted services let you reach audiences that are specifically interested in purchasing products/services from your website. Through appropriate SEO techniques, we present your website in front of right target audience based on the most competitive factors.
Award-Winning Web Design Team of SEOBEE
Our industry leadership has consistently placed us at the top of the list of Pakistan's high-end digital marketing agencies. All thanks to our team who strived hard to rank SEOBEE among Google's top search results, demonstrating the agency's credibility and competence.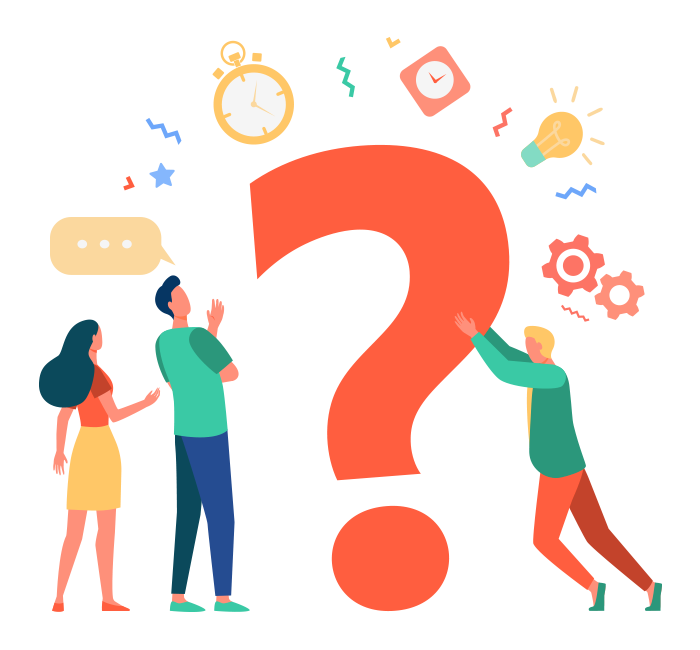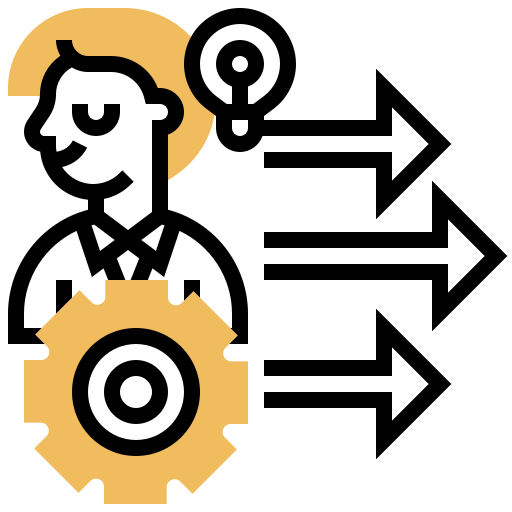 Experts as SEOBEE use diverse range of techniques to formulate amazing responsive websites, with the aim of empowering startups, and businesses through technological innovation.
All-in-One Branding Solutions
Being Pakistan's leading digital agency, we place a great deal of emphasis on creating effective, high-quality social media marketing strategies to boost your website conversions. With in-house expertise, SEOBEE provides stunning web design and social media solutions to up-lift your brand and help you beat top competitors.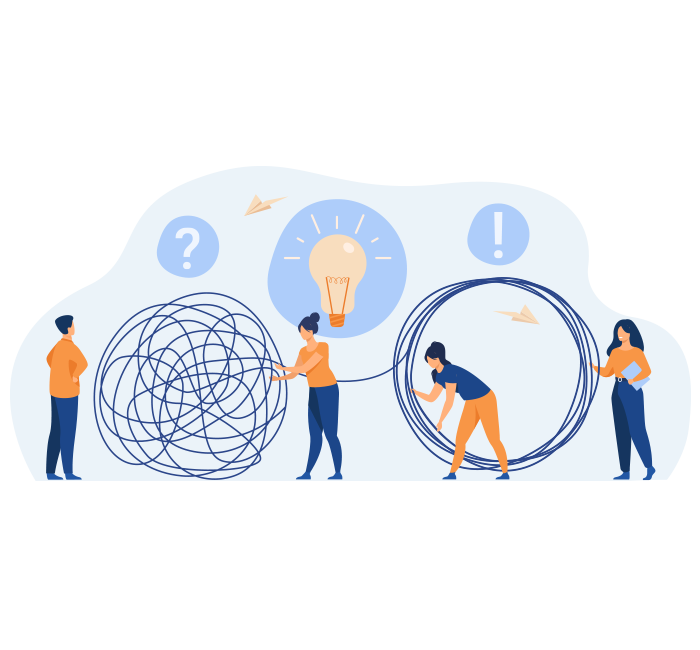 Enjoy Incredible Website Design Experience with SEOBEE
When you hire our web design services, you can expect high-quality work as we ensure tailored solutions for different types of websites. No matter if it's a service-based website or an eCommerce store, everything is at our fingertips. On top of this, we offer instant graphic design, appealing logos, eye-catching color schemes to reflect your brand and cool typography for your webpages. Yes, we do it all… Pass on your brand requirements and let us create an exciting website for you.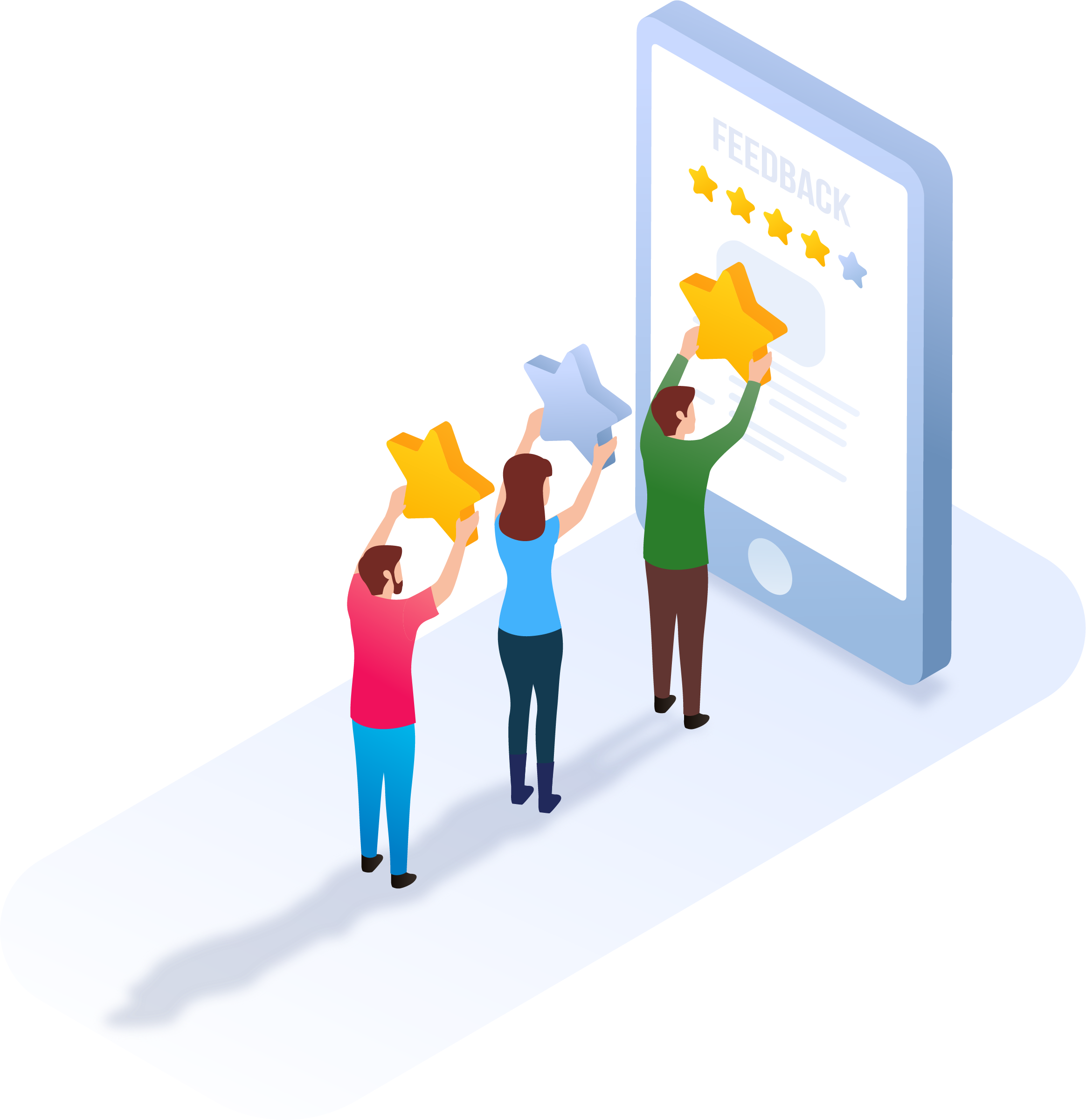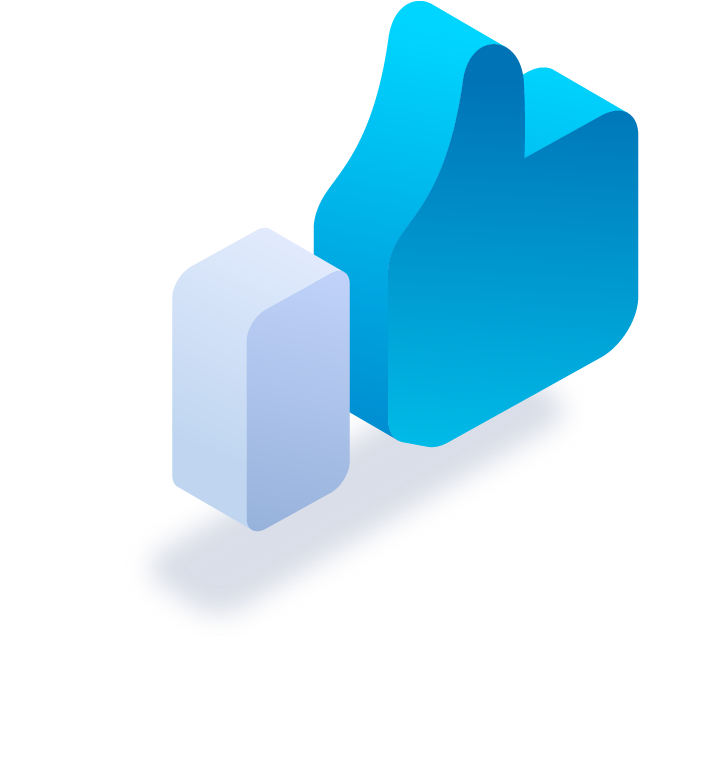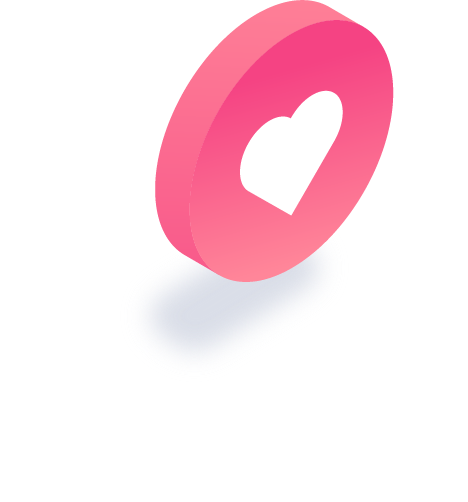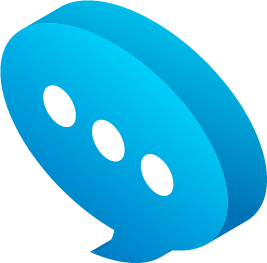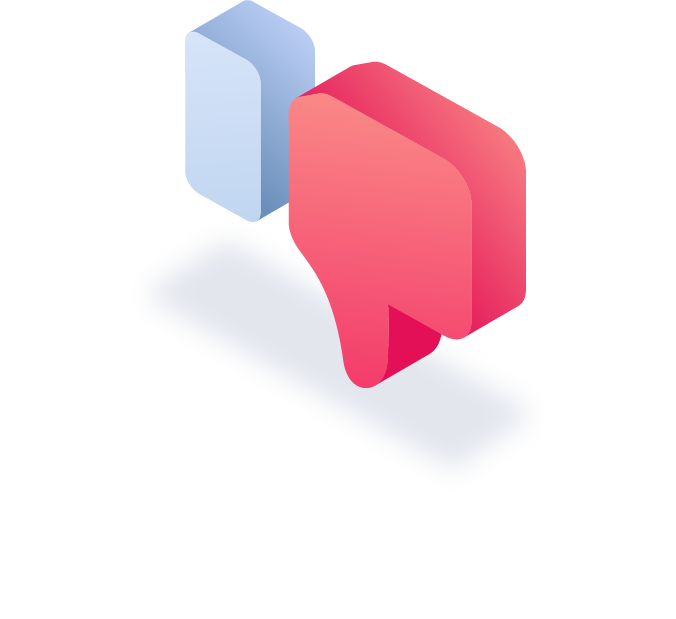 Considering SEOBEE's reputation in the web design sector, I decided to hire them to handle my eCommerce store. As it turned out, they provided me with a highly aesthetic and responsive eCommerce website. I enjoyed working with them!

Create a Robust, User-Friendly Website Design With SEOBEE
Website aesthetics are important, but responsiveness matters a lot as it's one of the reasons for not getting traffic to your site. A number of factors matter here, including website speed optimization, UI/UX, mobile responsiveness and a lot more. Our team ensures that your website meets those factors to help it attract and retain most of the visitors. You can take advantage of our experience and up-to-date techniques to enhance the overall quality of your website. We make sure our web development process is straightforward and easy to understand for you. Let's get started…