Local SEO Checklist 2022: Boost Your Local Business Rankings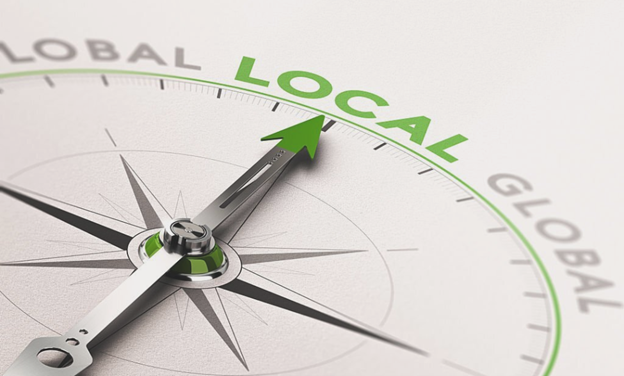 Not using a local SEO strategy in 2022 is a big mistake. Local SEO is not a new tactic, but its importance has massively increased in 2022 due to high competition. If you want to increase your website's traffic or promote your brand, then you must optimize your local searches.
Daily, one third of users search for local businesses online, and 50% of all Google searches are for local information. If you are not familiar with local SEO, you first need some guidance to optimize your website properly. Below is a detailed local SEO checklist that can help you.
What is Local SEO, and How Does it Work?
Local SEO targets a specific location so that business is more visible in local search results. Local SEO is a technique used by small businesses that prefer to be found by local users. It helps businesses to increase their visibility in Google's local search results. If your business is based on selling products or services in the local market or a specific area, then you need local SEO optimized content.
An example to understand this concept more clearly is if you own a Flower Shop and want more customers. It can only be possible if your business is visible to nearby people. Then small business local SEO will help you to rank on top in local search results.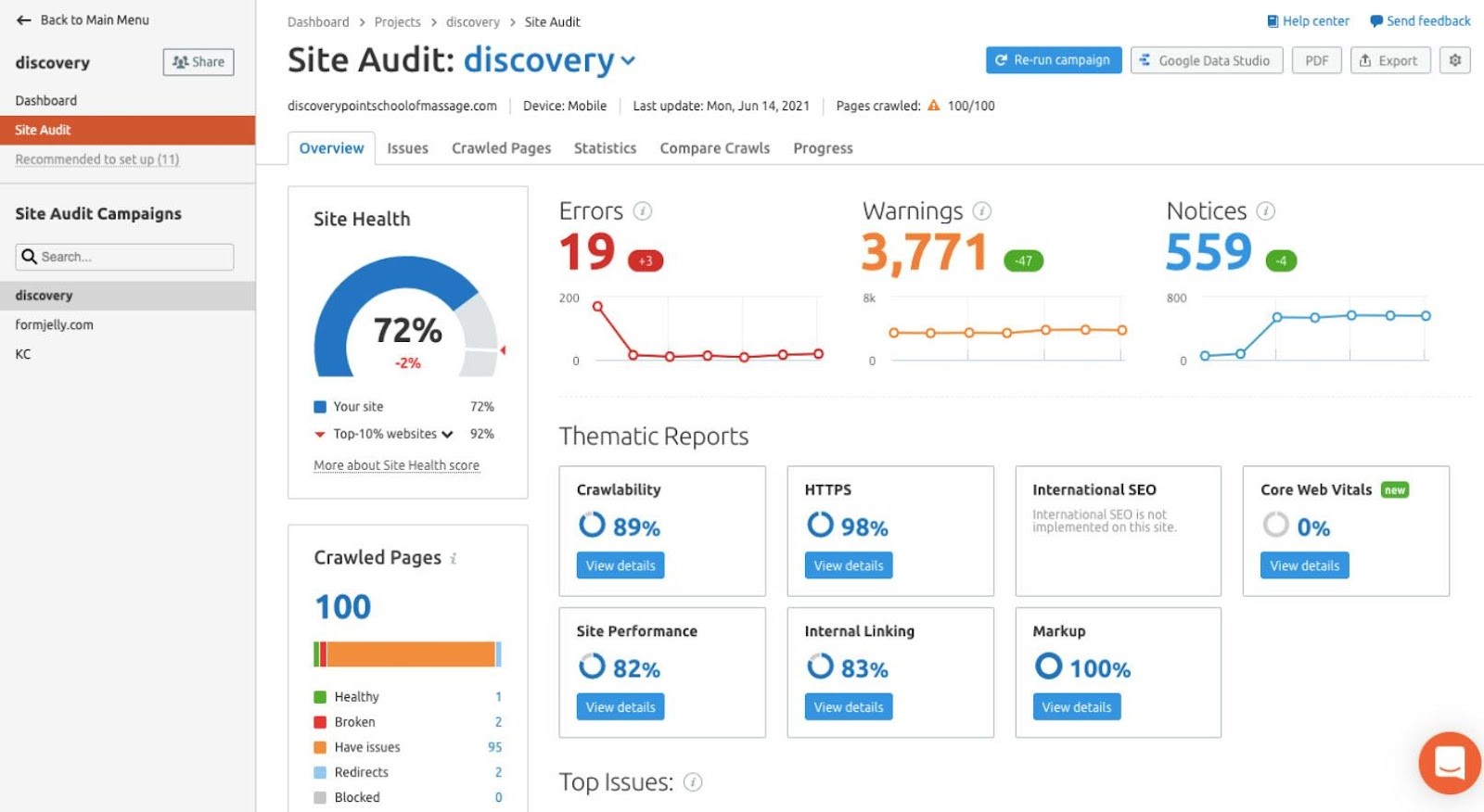 To learn how local SEO works, you need to know about search engine algorithms 2022. These algorithms work by checking different off-site and on-site factors to verify which website has content related to your search. Then the algorithm checks which site best matches your search query and lists it on top of the search results. So basically, the rankings are based on relevancy, prominence, and popularity.
How to Improve SEO for Local Business?
Local SEO is the best way to market if you have a small or local business. It does not matter whether you have an online or a physical shop; you need to work on your local SEO to get more customers. Here is a local SEO guide that can help you to improve SEO for local businesses.
Make sure the services you are providing are the best.
Before optimizing your site, you first need to check whether your site is good for optimization or not. Ensure that your website has a solid foundation and no on-site or off-site issues.
The only way to rank on top of the search results is by outranking your competitors. The only way to outrank your competitor is by checking the keywords, backlinks, and terms that he is using. Use proper tools to do deep research.
Do not forget to use geo-specific keywords. Also, focus on advanced on-page SEO techniques.
Why is Local SEO Vital in 2022?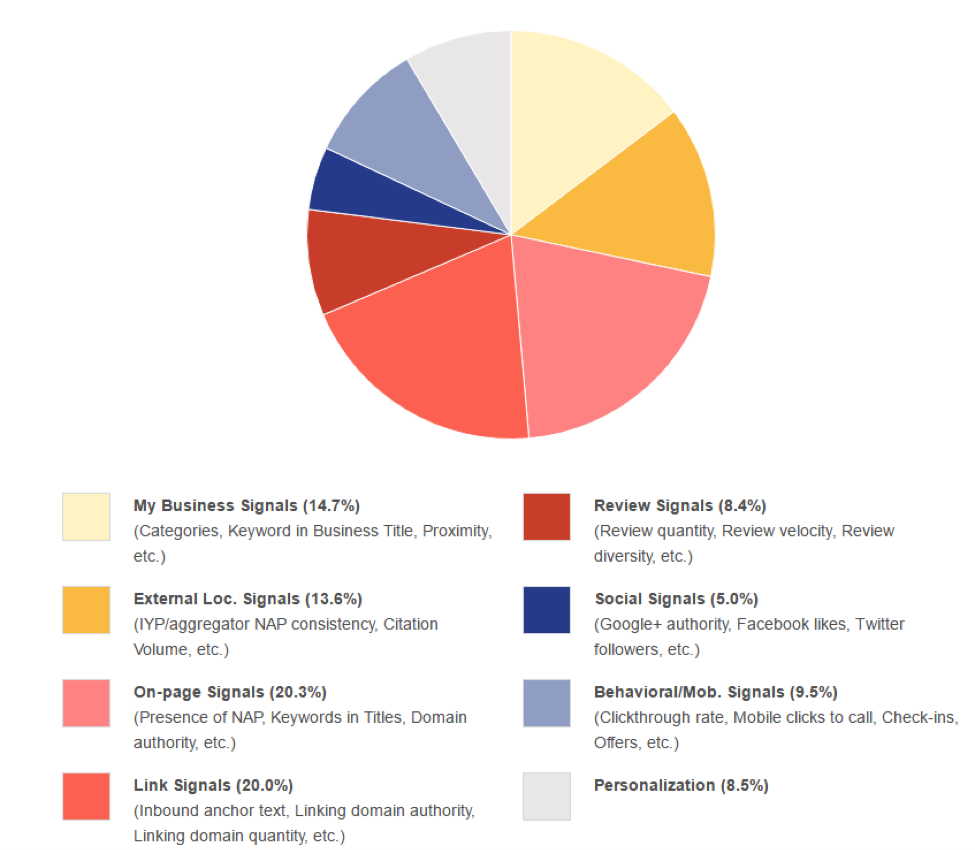 The main reason why many small businesses do not focus on local SEO is that they don't know much about its importance. They aren't familiar how local SEO could help them grow their business. Here are some benefits of local SEO that every small business owner must know.
According to a study, 84% of people prefer to purchase from local businesses. These stats show that a local business must be more visible to get more traffic. Local SEO can help these businesses to improve their online visibility.

Local SEO helps people find your business and learn about your products or services. If you have products or services that people need, there are more chances that customers will come again and again.

Today it looks almost impossible to compete with the marketing strategies of big brands. But local search optimization helps small local businesses compete with big brands as well. Through local SEO, local businesses are able appear on top of search results related to local searches.

If you only focus on search engine optimization of your website, then you don't have to worry about conventional marketing methods.
A Complete Local SEO Checklist for Small Businesses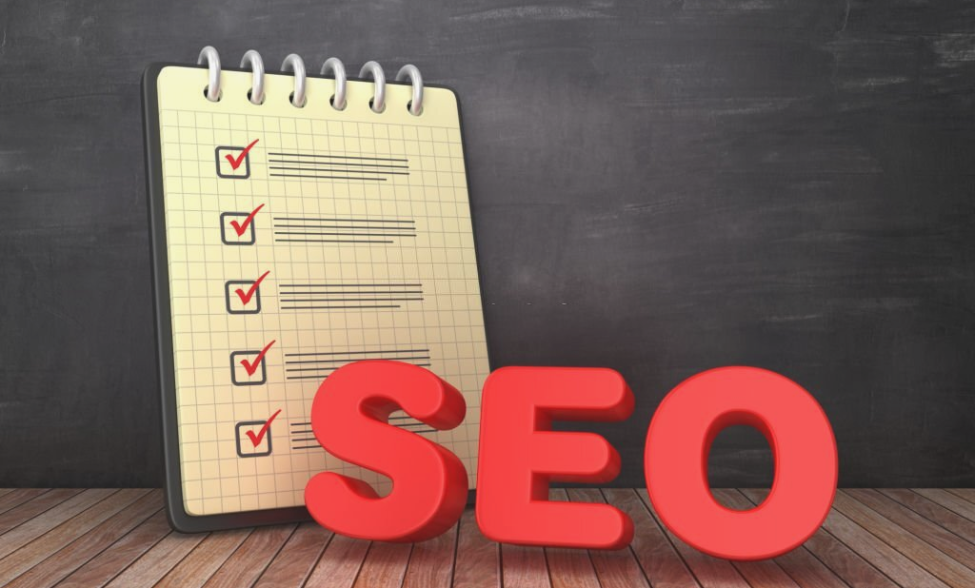 Now you know about local SEO, how it works, and the benefits of local SEO for small businesses. It's time to plan your strategy for local search engine optimization. Here is a complete local SEO checklist for your local business.
I. Optimize Google My Business
Google business profile helps the users to know about your business quickly. It is the first thing a user sees when your website ranks on top of the search results. So, it is crucial to optimize your Google business profile.
First of all, you have to claim your profile. Make sure you fill all the sections and be careful about your contact information as all the users use that information to get in touch with you on the go. Describe your business briefly and precisely. Mention the products and services that you offer.
Make sure to publish posts and upload pictures at least twice a week. Always give a response to customers' reviews and questions as it will be visible on your profile. According to the local SEO guide, the most important point is always to maintain your profile.
II. Optimize Your Website for Local Keywords
Small business local SEO requires adding your location keywords to target the local audience. Here is an example to understand this technique more clearly. If you have a Mexican food shop in New York and want to rank on top in search results, then this method is the best approach. You can add keywords like best Mexican food in New York to your website along with LSI keywords. The good thing is that many online tools will help you find such or related keywords.
Another important thing to remember while doing local keyword research is to choose the right keywords. Different set of keywords are used for the same product in different regions or areas, so you must keep this factor in mind.
III. Add Supporting Content (Blogs/Articles)
To optimize your product for local intent, you must focus on creating the local content for your website. It means that the articles or blogs you will add to your website must contain local keywords.
Each page of your website must have your target local keyword. The title and the meta description of your website must contain the local keyword, and you must create new content that is completely keyword optimized.
Internal link building for local SEO is also very important. These links help the user to go to relevant pages and find relevant data easily. If possible, you must add relevant images to your website and relevant keywords in alt. attributes of the images.
In a time when people are increasingly using their smartphones and other mobile devices to find what they need, geo location tags have become an important tool for businesses.
A geo location tag is a piece of code inserted into your website that specifies the physical location of your business. This can be useful for customers who want to find local businesses near them, as well as for search engines that use geographic data to help rank websites.
If you're not using geo location tags on your website, you're missing out on a valuable opportunity to reach more customers and improve your search engine ranking.
V. Create Local Citations
Local citation refers to adding the NAP (Name, Address, Phone) data of your website online. It plays an important role in search engine optimization (SEO). The more local citations you have, the higher your website will rank in local search results. There are many ways to get local citations, and it's important to make sure that your NAP is accurate and consistent across all directories.
Numerous online marketing guides tout the importance of local SEO citations – listings of your business on other websites – as a key element in improving your website's search engine ranking. The trouble is, not all citations are created equal.
A recent study by Moz found that the most important factor in determining a citation's value was the completeness of the information provided about the business. This means that if you want to get the most benefit from local SEO citations, you need to make sure all of your website's information is accurate and complete.
One way to ensure this is to use a tool like Yext to manage your listings. Yext allows you to control all of your business's information across dozens of online directories, making it easy to keep everything up-to-date.
VI. Focus on Mobile Friendly
The web is quickly becoming more mobile friendly, which means that the number of people using mobile devices to access the internet is on the rise. This shift can be seen in almost every industry, and it's important that businesses take note and make sure their websites are mobile friendly. Doing so will not only help your visitors use your site more effectively, but it may also lead to increased sales.
One important element to consider when creating a website for mobile devices is ensuring that all images, contact information, description, and location are visible to the user. Having this information easily accessible will help keep the user engaged with your website and allow them to find the information they need quickly and easily.
VII. Social Media Engagement
Social media platforms are the best way to engage your customers with your business. The primary goal of social media is to create a two-way conversation with your customers. This way you can learn what they want and need from your product or service. Additionally, social media gives you the opportunity to build trust and credibility with potential and current customers.
On these websites, you can list your local business just like link building for local SEO. Make sure the link you will add must send the followers to an appropriate website directly. It will help people to know about your business and the services you provide, which will eventually help you to find more customers.
VIII. Collect Legit Reviews
Collecting reviews can be a great way to get honest feedback from people who have used your product or service. However, it's important to be careful about what reviews you collect. Legit reviews are those that are written by real customers who have actually used the product or service. The best way to get reviews is by directly asking the customer for some reviews on your website. Otherwise, you can always send an email to the user to give a review of your business.
One of the most popular review sites is Google My Business. This site allows customers to leave a review of your business directly on Google Maps and in the search engine results pages. But don't stop there – be sure to collect reviews from other popular sites like Facebook and Yelp, as well. By having reviews collected from multiple sources, you can give potential customers a more complete picture of what it's like to do business with you.
If you are new to local SEO, then all these steps may seem to be complicated for you to follow. The good news is that a trustworthy digital marketing company will provide you with all these services, so you can forget about that.
If you're looking for a reliable, full-service SEO company that can help you achieve your online marketing goals, look no further than SEOBEE catering SEO Services in Pakistan. We are a team of experienced professionals with a proven track record in helping businesses of all sizes increase their web traffic and boost their sales. Whether you're looking to improve your website's ranking on search engines, drive more visitors to your site, or convert more of those visitors into customers, we can help!
Ranking in search engine results pages (SERPs) is important for businesses of all sizes. Regardless of whether you're a startup or an established enterprise, your website's visibility and organic traffic are essential to success. Fortunately, improving your site's visibility doesn't have to be difficult. By following this local SEO checklist, you can ensure that your business ranks as high as possible in SERPs for relevant queries.